Sidebar
CPAP Repair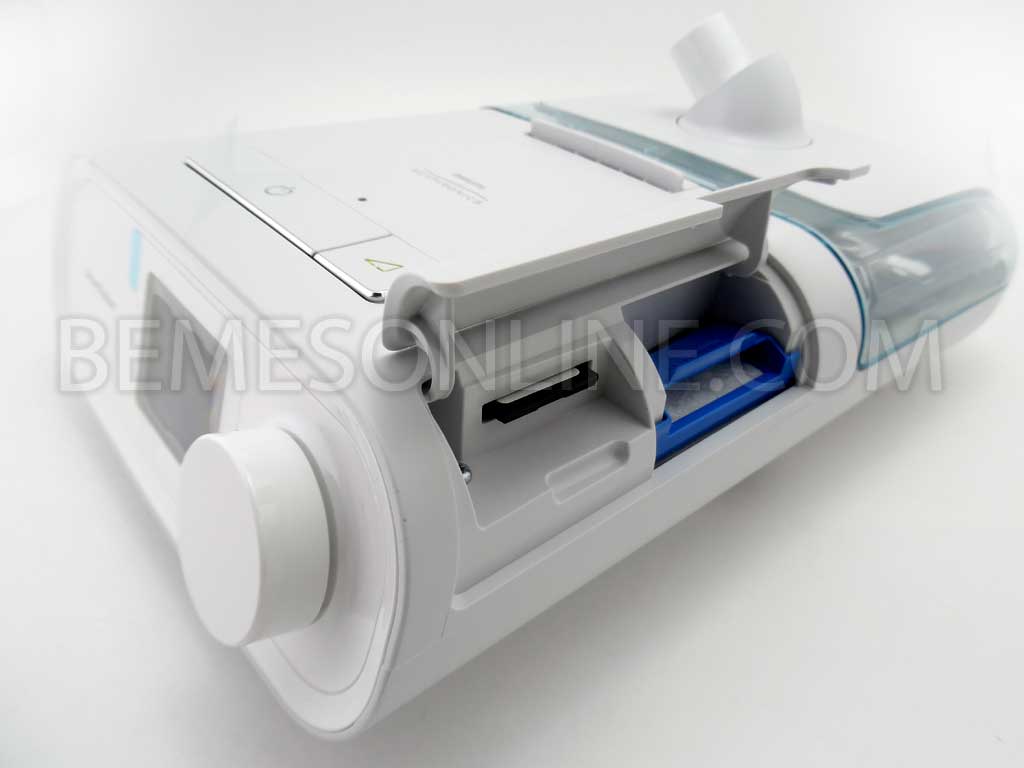 CPAP Repair Service
Quick, Reliable, and Affordable
BemesOnline.com offers fast repair of most brands of CPAP machines. However, the speed of our service does not come at the expense of the quality. Our skilled and experienced service technicians are more than capable of providing the highest-quality repair service, for which they are all certified. Although we provide the top-quality service, our service is also quite affordable. And not only that, but we also offer completely free repair estimate. If you decide not to accept our estimate, we will return you your CPAP machine.
All-Around
We are equipped for and experienced in repair of many different CPAP machines. Some of the brands we service routinely include Devilbiss, Philips Respironics, ResMed, and so on. If your brand is not on this list, feel free to give us a call or send us an email – we have listed only one segment of our service offer.
Buy a Gently Used CPAP Machine
CPAP machine repair is our primary line of work, but we also offer used CPAP machines for sale. Our sales offer is not as rich as our service offer, but the models we offer are carefully selected in order to provide you nothing but the highest-quality CPAP machines. People usually decide to buy a CPAP machine if the one they have is not enough for their requirements or if it is damaged beyond economical repair. Be sure to contact us for more details, as the prices we offer are among the best on the market. (866) 490-1609
How Our Repair System Works
The entire process, from submitting the request, to the completed repair and delivery of your CPAP machine is very simple and quick. All you have to do start the process is go to the order page and submit the required information or call our friendly professional staff.
Shortly after that, an email will be sent to you. The email will comprise our complete contact information, as well as the address, to which you will send your CPAP machine. Our repair estimate is absolutely free. The only cost to you is shipping if you decide not to repair your machine.
As soon as your CPAP machine arrives, one of our factory certified technicians will inspect the machine, after which we will be able to send you a repair estimate. You should expect to receive the estimate in 1-2 working days, since the day of the arrival of your CPAP machine. If you inform us that do not wish to accept the estimate, the machine will be shipped back to you. As we have stated, the estimate is completely free. However, we will have to charge you for shipping back your CPAP machine. If you accept our repair estimate, our team will perform the repair with genuine factory parts. That rarely takes more than 2 working days, after which we will send you a notification about the repair being completed. You will also receive the payment information.
Special notes about certain brands:
Philips Respironics
We provide only the highest level of service to our customers. That is why we do not just use $50 manometers to measure the pressure. We use a $12,000 fully calibrated PTS2000 flow analyzer to insure highly accurate readings. We also perform detailed check and precise correction of the volume and flow values of your CPAP machine. In order to be able to do that, we use the official Respironics calibration software. This refined piece of software allows very precise and reliable testing of M Series, System One, Remstar, and many other CPAP machines.
Feel free to contact us by email or phone for more information about your CPAP machine. One of our friendly and professional customer-support team members will be happy to give you all the answers you need.